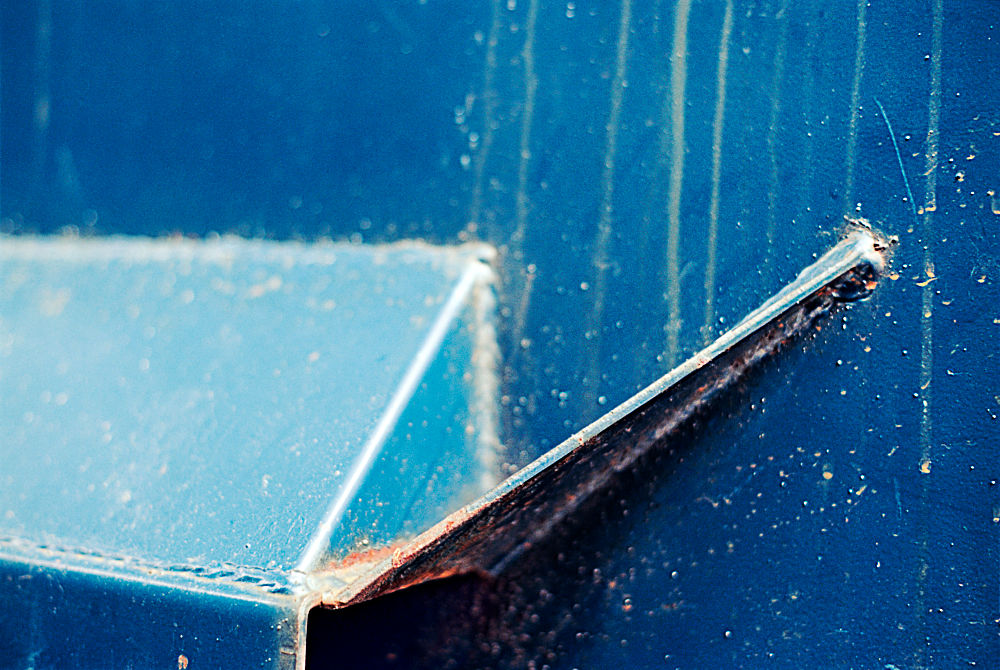 I'm disgusted and saddened, but not at all surprised, by the burst of racist, sexist, and xenophobic acts of hate that have occurred since trump's presidential victory. Reports across the country detail vile acts in his name, such as:
Fox 8 Cleveland – Nov 12 – Black college freshmen sent racial slurs and images of lynchings.
SF Gate – Nov 11 – Unprovoked deportation threats on BART public transit.
The Buffalo News – Nov 9 – Racist graffiti and a black doll found hung by the neck.
Tri-State Update – Nov 10 – One muslim college student assaulted and robbed.
Michigan Live – Nov 11 – Racist outburst at TGI Friday attributed to trump.
Orlando Sentinel – Nov 10 – Racist graffiti found in Florida high school.
NY Daily News – Nov 11 – Michigan middle school children chant "build that wall."
Fox 40 Sacramento – Nov 11 – Racist graffiti in Minnesota high school.
Worst of all are the individual accounts of verbal and physical aggression, of men bullied by groups, of women dominated by hyper-aggressive racists, of boys grabbing girls "by the pussy" simply because the president-elect got away with it. These tragic stories flicker and disappear, scorned as exaggerated or fabricated.
For over a decade, I've watched many prominent outlets ignore details now and sift through rubble later. We must push the TV, print, and online outlets that have grown complacent and obsessed with low-effort ratings (case in point: it may not be good for America but it's damn good for CBS), to rediscover integrity and keep us informed, to pursue these stories and reveal what these same outlets' short-sighted overexposure of trump on the campaign trail has wrought.
The fight for equality, inclusion, and fair representation for those maligned by trump (including poor and middle-class white men, who will again have their wealth siphoned by the ultra-rich 1%) is one of truth, and truth is clearest when its defenders aren't cherry picking buzzlines. Push anchors, correspondents, and journalists to be strong against the unknown, steady before discomfort, and unwilling to label facile as fact. We need to be informed more often than after wrongdoing.
When we risk greater wealth inequality, an environment veering towards destabilization, further economic downturn, stolen women's reproductive rights, dismantled treatment rights for those with pre-existing conditions, rampant islamophobia and xenophobia, infringed civil liberties for the LGBTQ+ community, and gutted public services as a whole, we deserve nothing less than objective fact made in the interest of the public.
Hard angles on an industrial recycling bin, full of rust, corrosion, and filth, dropping swiftly into darkness.
Minolta Maxxum 7
Minolta AF 28mm f/2.8
Kodak Ektar – ISO 100